Organically grown, whole-hemp CBD, and other natural wellness products.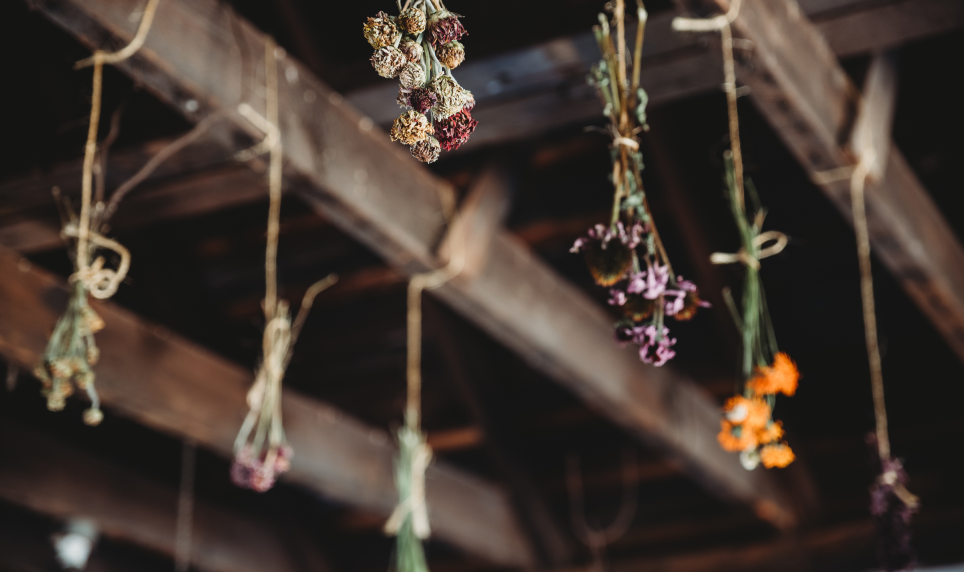 Born from nature and carefully cultivated, Tulip Tree Gardens products reflect our commitment to protecting and improving the health of our community and the earth. Put simply, we want to make the world a better, healthier place for all. And we believe nature holds the key.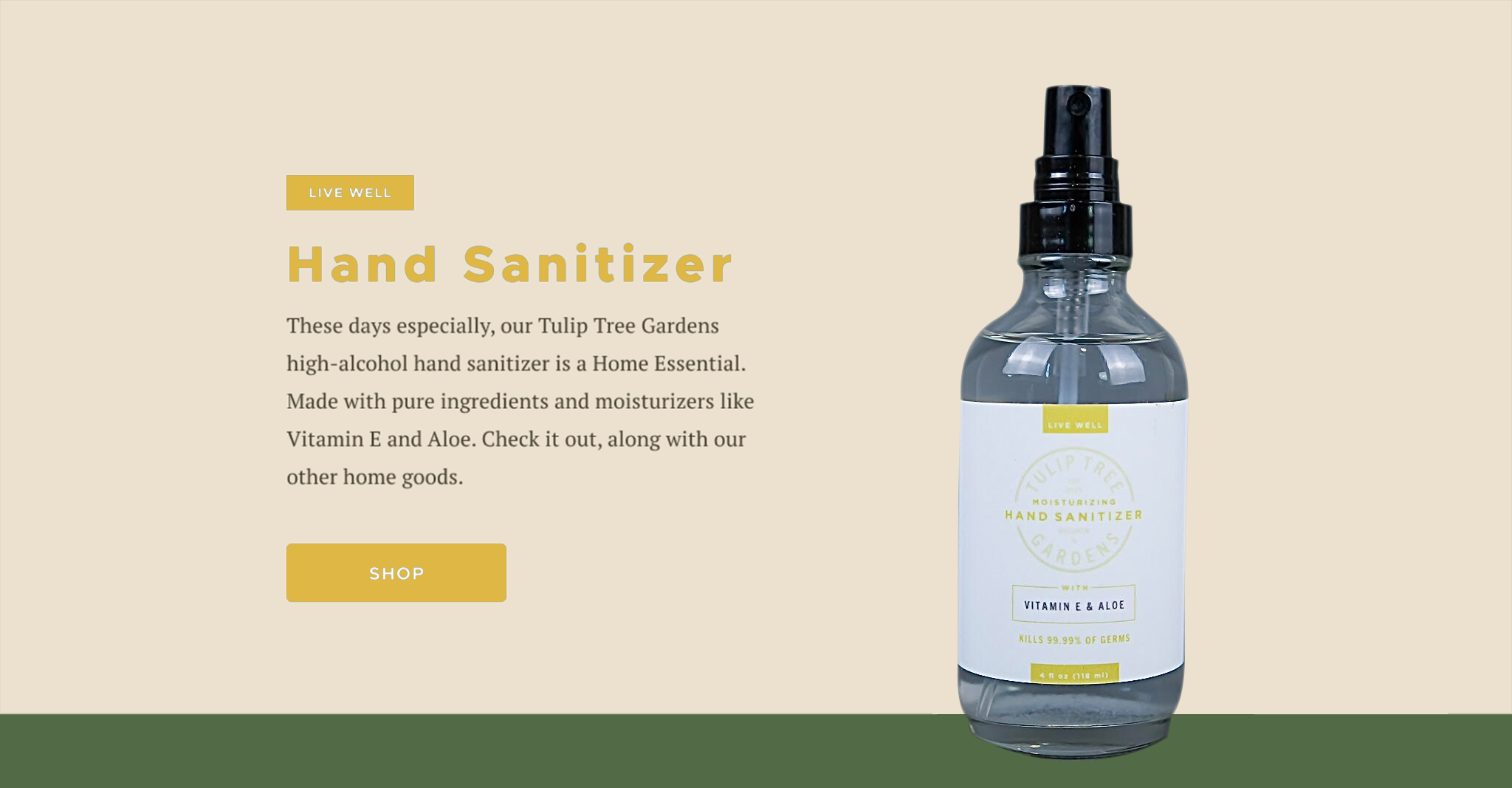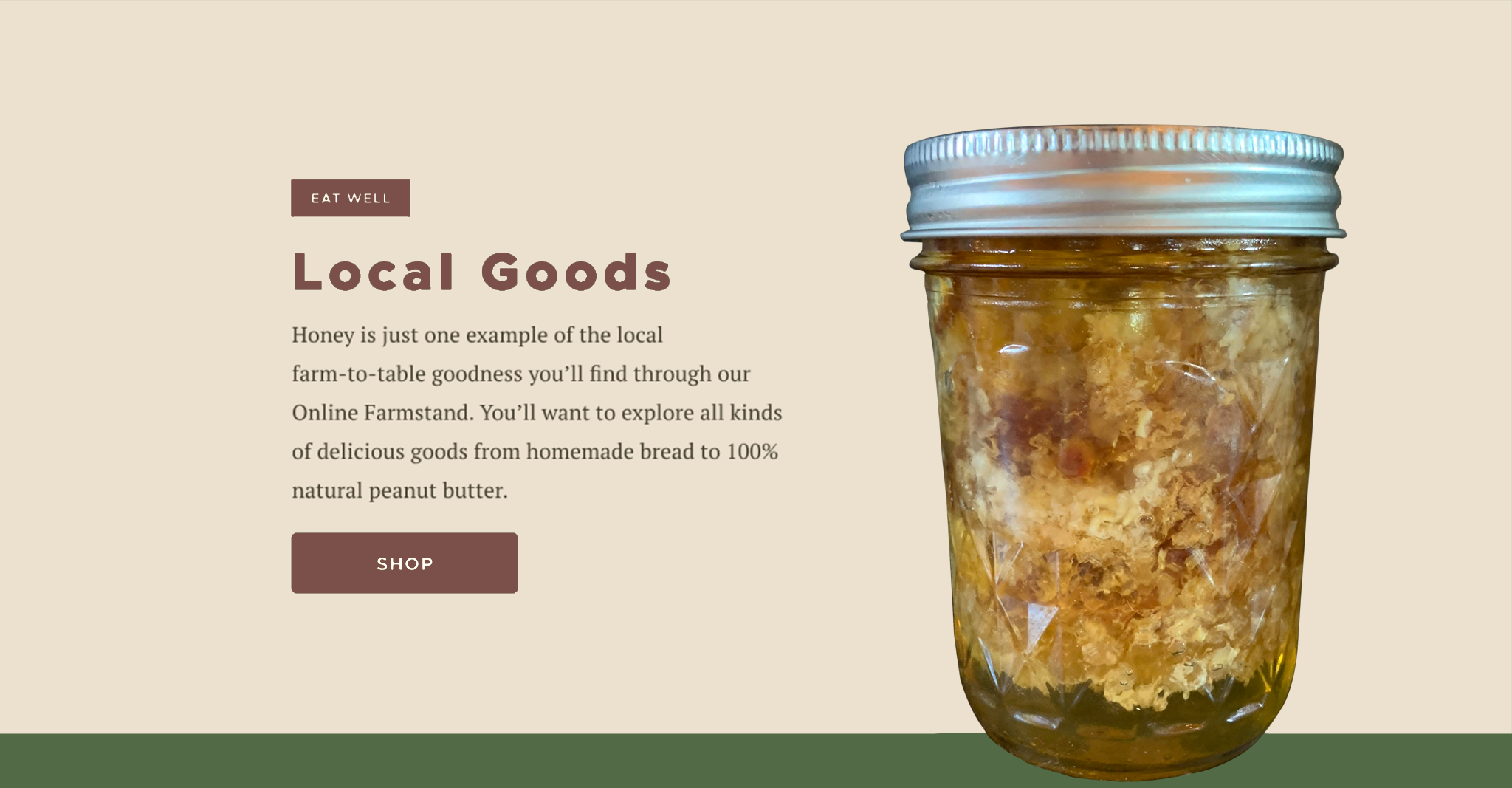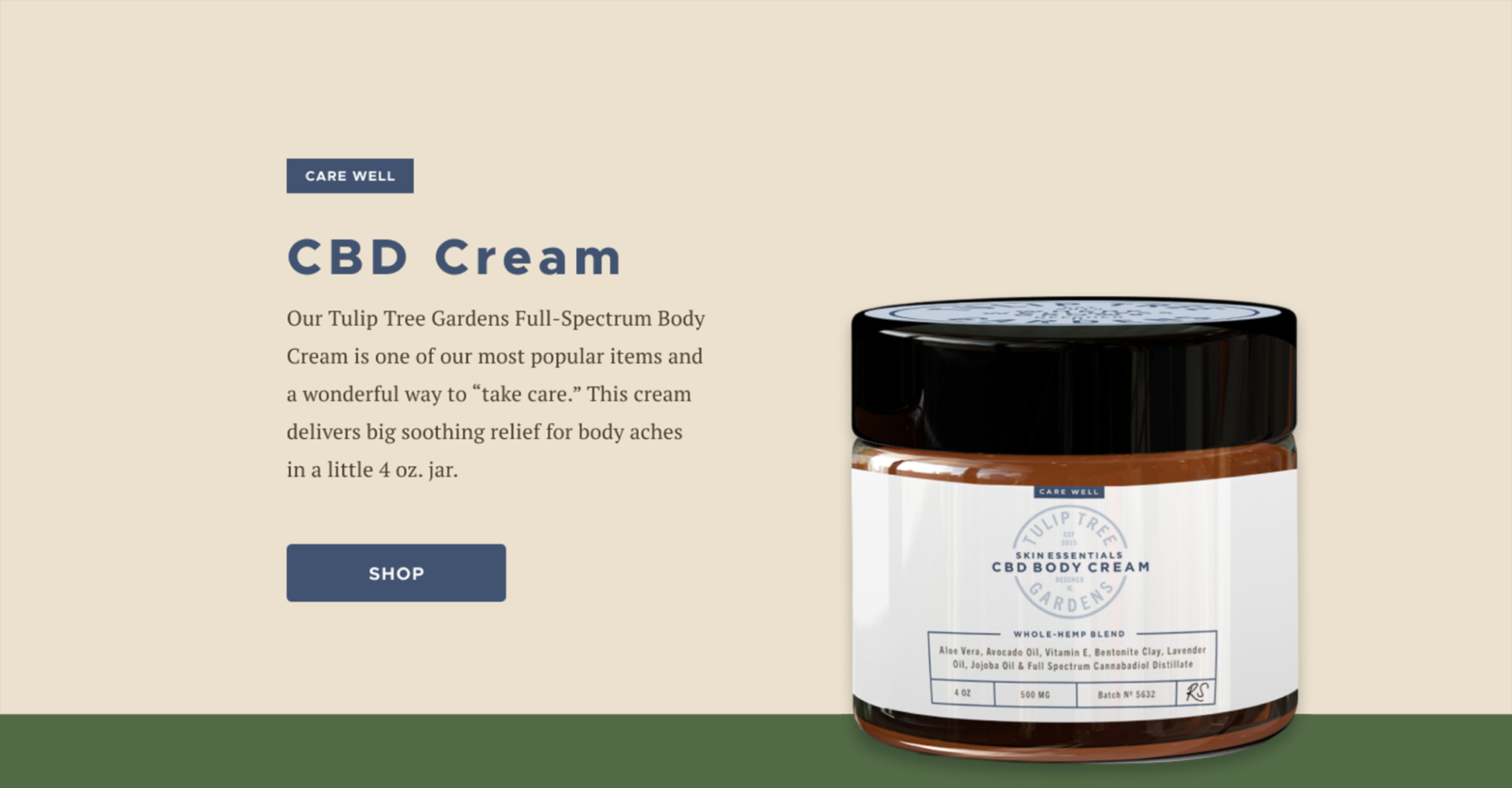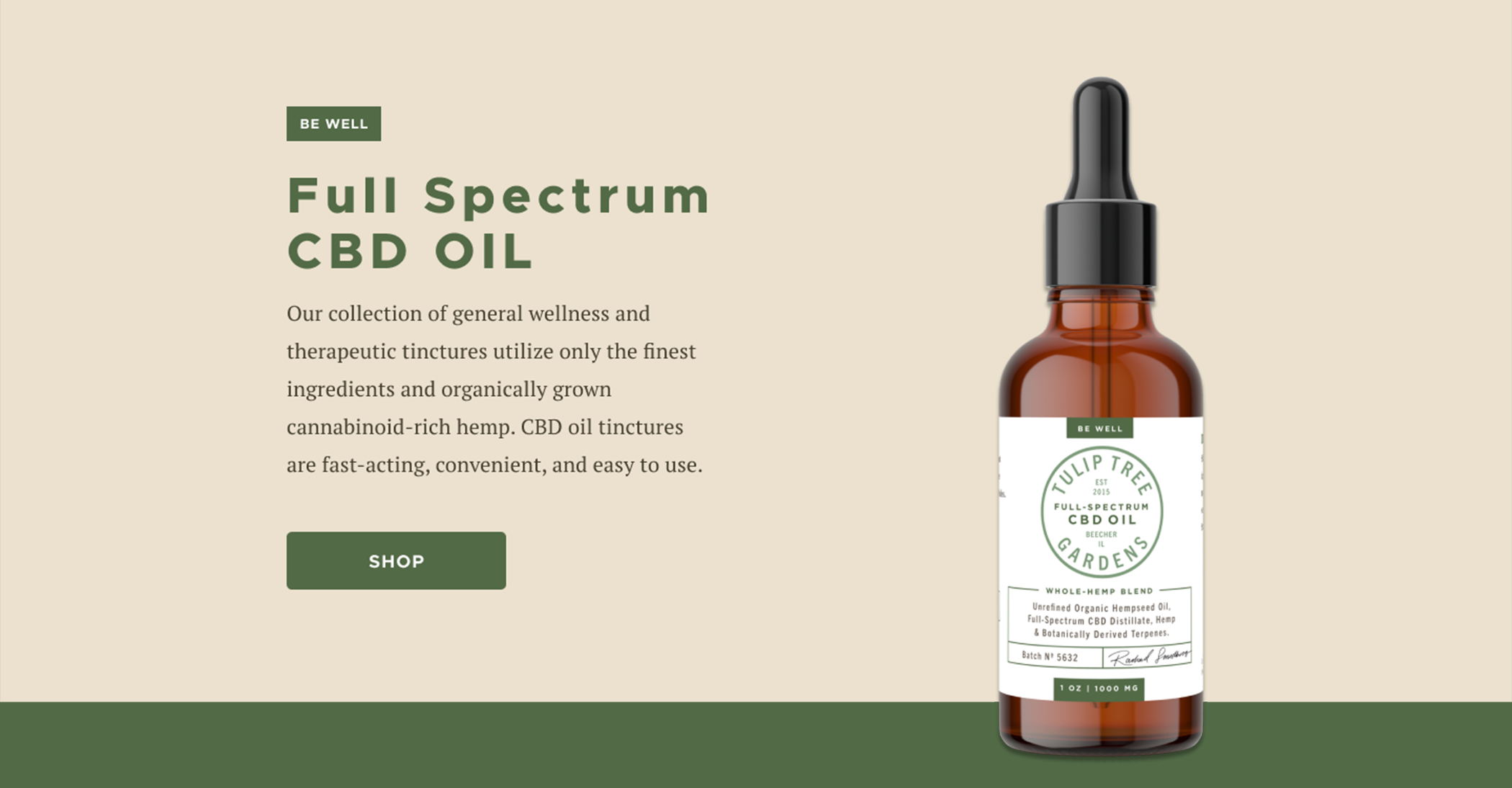 The human body is amazing. And science is miraculous. Did you know, our bodies contain an endocannabinoid system that interfaces with other systems throughout the body? It's true.
Real Customers, Real Results
I have nothing but GREAT things to say about this entire company. Their products have been some of the most affordable for their market. I purchased the body cream first and then eventually got the tincture shortly after. I LOVE Tulip Tree!
- RENEE W.
We purchased the tinctures from Tulip Tree Gardens as our first dive into the CBD world. My wife and I could not be happier with the results we have seen. We will be buying another shortly! Thank you to the great team at Tulip Tree, they have been nothing but helpful on a few questions we had.
- JOHN Q.
My experience with Tulip Tree Gardens has been nothing but positive. I purchased all of our products and have had a great time talking with their team. They are very keen on answering all of the questions I had. It is great to see a CBD brand that focuses on where the product comes from and the quality of it.
- LILLY H.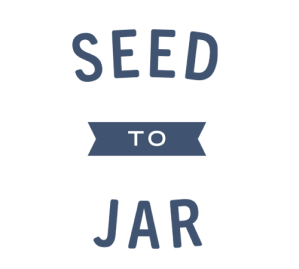 From our farm to your inbox.
Receive updates on new products, farm happenings and special promos.