Immunity Blend Black Cumin 2000mg CBD oil
Introducing Immunity Blend Black Cumin 2000mg CBD Oil, a powerful blend of organic, cold pressed unrefined hemp seed oil and black cumin oil. This unique combination of ingredients is designed to offer a range of benefits, from anti-inflammatory properties to a boost in immunity. With its high antioxidant content, this oil provides omega 3,6, and 9 fatty acids, as well as 2000mg of full-spectrum CBD distillate and hemp-derived terpenes. Enjoy the full range of health benefits with this natural, easy to use oil.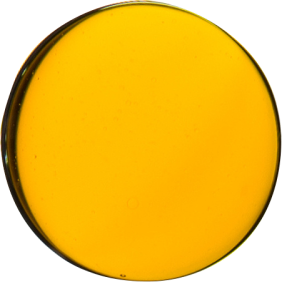 Oils are best taken sublingually (under the tongue). Take (1) one ml and hold for 30-45 seconds before swallowing. This allows the cannabinoids to penetrate the mucus membrane of the mouth rather than wait to process through the gut.
For starting out, we recommend taking your initial dose for 5-7 days before taking a personal inventory of progress. At this point you can adjust your dose to better suit your needs.
There's a graduated dropper so you can easily read how much is in the dropper and remember, if you have any questions feel free to reach out.
Dosing is measured in milligrams per milliliter of oil (mg/ml). A 1000mg bottle contains a dose of 33 mg/ml and such the 2000mg bottle carries 66 mg/ml.
Our 1000mg is likened to the "wellness dose". Recommended for when there's less of a therapeutic need and more of a wellness regimen.
The 2000mg bottle is recommended for when there's a therapeutic need for relief. This is by far our most popular dose and seems to be where "most" people land.
Our 3000mg bottle includes 1000mg of CBG and is a trusted favorite amongst those looking for a superior anti-inflammatory with additional strength.